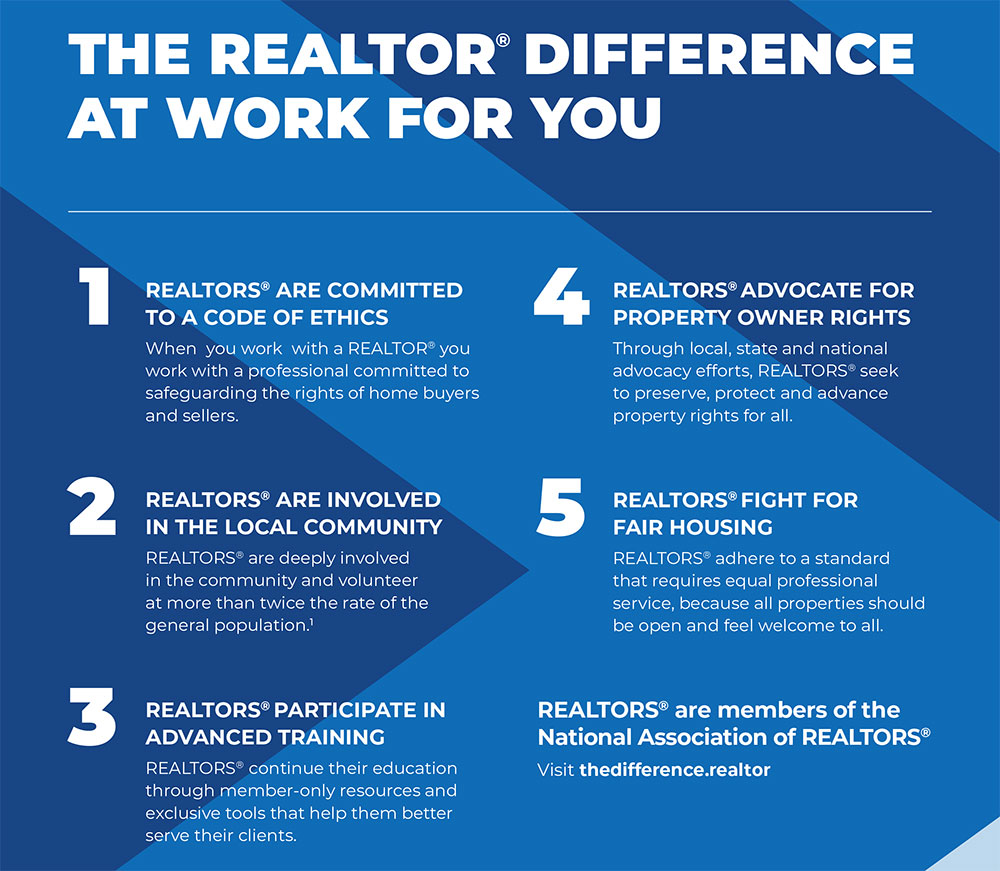 Member Search Page
---
Please select a letter or use the other search options below to load the results for this page.
Search Alphabetically
(Click on the letter)
7 Reasons to Work with a Stamford REALTOR®
This is the REALTOR® difference for home buyers and sellers.
Stamford REALTORS® subscribe to its strict Code of Ethics
1. An Expert Guide
A knowledgeable expert that knows what's required in your market, helping you prepare the best deal and avoid delays and costly mistakes.
2. Objective Information and Opinions
A REALTOR® that can guide you through the home search with an unbiased eye, helping you meet your objectives while staying within your budget.
3. Expanded Marketing and Search Power
Using the multiple listing service, previous clients and contacts, your REALTOR® can help you evaluate the full range of opportunities that meet your criteria.
4. Knowledgeable Negotiator
The REALTOR® representing you will look at the transaction from your perspective, helping you negotiate a deal that meets your needs and allows you to the flexibility you need before making a commitment.
5. Up-to-Date Experience
Most people buy or sell only a few homes in a lifetime, usually with quite a few years in between. REALTORS® handle hundreds of transactions over the course of their career.
6. Your Rock During Emotional Moments.
A home is so much more than four walls and a roof. And for most, a home is the biggest purchase or sale they'll ever make. Having a concerned, but objective, third party helps you stay focused.
7. Provide Fair and Ethical Treatment
When you're interviewing agents, ask if they're area REALTOR®, a member of the National Association of REALTORS®. Every member must adhere to the REALTOR® Code of Ethics, which is based on professionalism, serving the interests of clients, and protecting the public.